HOW TO AVOID DAMAGE AND DELAYS
---
Little details when packing your goods can cause damage or delay your shipment.
Here's what you can do to help ensure every box you send arrives on time and in perfect condition.
A GUIDE TO STRONGER BOXES
---
1. CHOOSE QUALITY
Used boxes lose strength. Ensure your box is rigid and in goo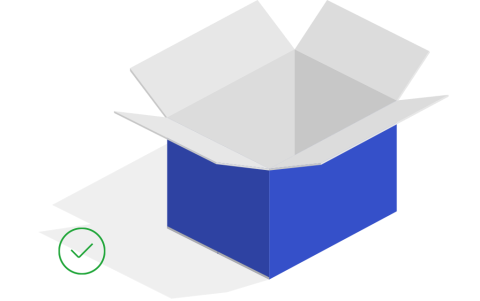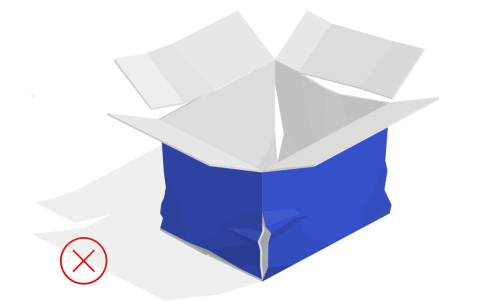 2. AVOID EMPTY SPACE
Too much padding reduces stacking strength. Avoid boxes that are too big for their contents, as they risk getting crushed.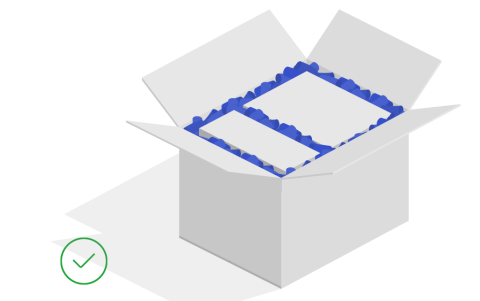 3. HEAVY BOXES
We can accept boxes up to 70 kg without a pallet, but please put a "HEAVY" label on boxes over 23 kg.
Boxes from 70 kg up 100 gk should have small pallet or any stand. Too Heavy USE Smoll pallet or any stand.
Too Heavy USE Smoll pallet or any stand.
Packing - Preparing pallets
---
1. Stack in columns
Columns ensure maximum stacking strength. If the contents are rigid, you can use 'bricklayer style' for increased stability.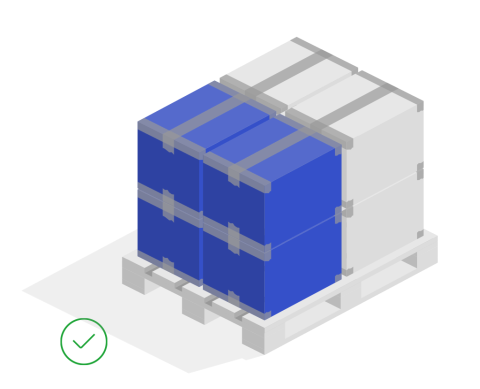 2. Do not overhang
We do accept overhanging pallets but because these can get damaged easily or can damage other shipments we prefer shipments which fit on the pallet.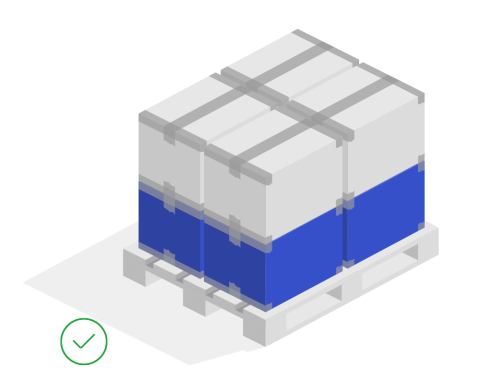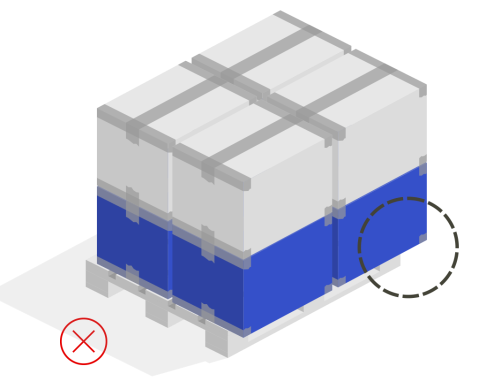 3. Keep it flat
A level top surface makes it strong, compact and stackable.
Non-stackable pallets will incur a surcharge.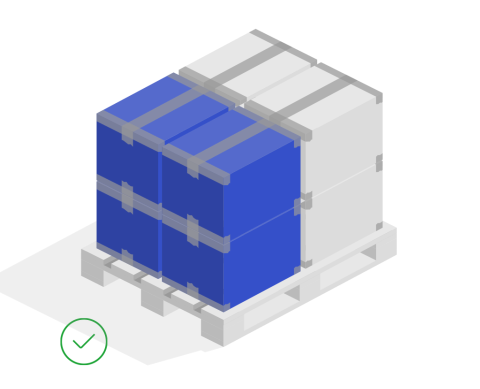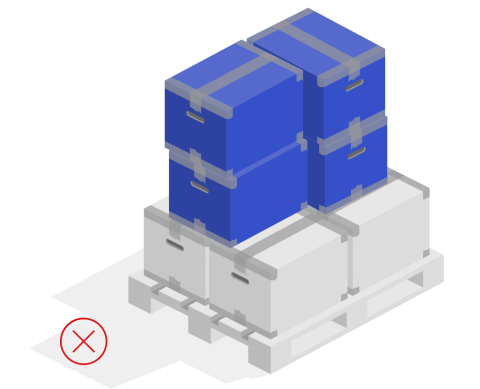 4. Strap it or wrap it
Use strapping and/or stretch wrapping to hold items in place on the pallet.
Wrapping should include the pallet itself.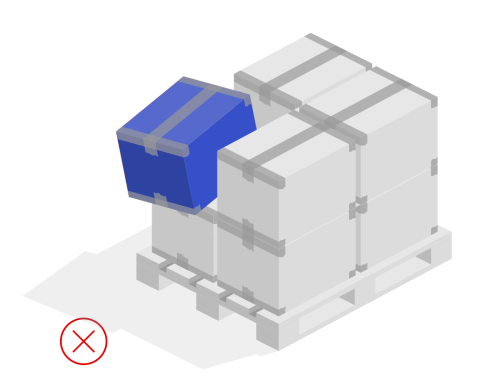 A GUIDE TO IRREGULAR ITEMS
     TUBES
---
Heavy cylinders should be strapped to a pallet, being sure to avoid overhang and make your pallet stackable.
Lighter tube-shaped items can be packed in a triangular shipping tube.
SHARP/PROTRUDING ITEMS
---
Sharp items must be wrapped in protective padding before being placed in a box.
Never allow anything to protrude from a packed box, as it risks damage when stacked.
If necessary, use a larger box or consider a pallet.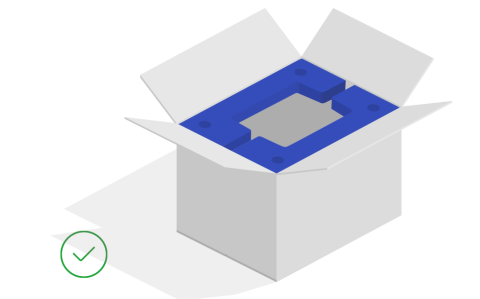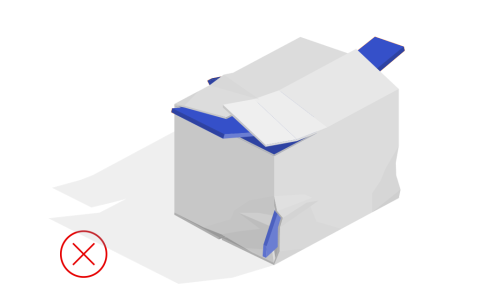 UNBOXED ITEMS
---
Large unpackaged items should be strapped to a pallet.
You can then build a protective wooden frame around them or cover with an overturned box.
Use additional padding to protect any sharp edges which may be exposed.
 HEAVY/OVERSIZED ITEMS
---
Maximum weight and dimensions vary per service.
For shipments exceeding 2.4m x 1.2m x 1.5m (L x W x H) or 500 kg,
please contact customer service.