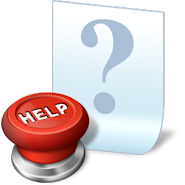 Our customers come back to us again and again because we have a genuine desire to help. We understand the urgency of your enquiry and we work hard to make your life easier. As well as offering you peace of mind, we also aim to offer a level of support and customer service that leads to a long-term partnership.
» Store details for repeat orders
» Book multiple orders at once
» Print labels for your orders
» Receive special offers
» View proof of deliveries (POD's)
» Track and trace your deliveriery
» Economy & Next Day Services
» All major credit cards accepted
» PayPal payments accepted
Easy way to book yor service.

Business enquiries

Wait please for you quotation with Id: booking number

Copy and paste number to payment column

Online payment transaction.